Workflows: The Value of Legal Process Mapping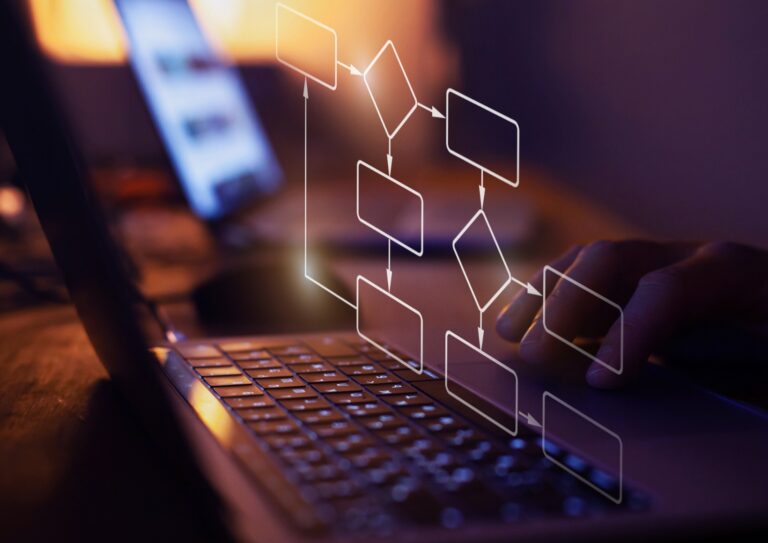 A workflow is the end result of completing a task in a series of steps that describe the task from beginning to end. It is an accepted practice in the wider business context as a tool for improving efficiency. Legal departments, however, have been reticent to map their legal workflows. That friction comes from perceptions of legal process mapping as a burden on the already limited time of busy lawyers and general counsel. In corporate legal departments, it is either the general counsel or legal operations professional who is in charge of this effort. The value of legal process mapping is visualizing all the steps of a project to identify weaknesses and make improvements — the more detailed the workflow, the more valuable it is. 
The specific workflows and operations you map will depend on the structure and function of your legal department. Here are a couple of tips for process mapping: Visualize each stage of your work; define the purpose of each step, who is responsible for that step and what signals that it's completed. Then get feedback from everyone involved. Some common legal workflows your department may need include contract management, ediscovery and document review, compliance reporting and regulatory filing. For greater efficiency, consider adding workflow automation. Research workflow tools and AI, make sure the vendors answer your questions and find out the kind of support they provide.
Find this article interesting?
Sign up for more with a complimentary subscription to Today's General Counsel magazine.