Yahoo Wins TCPA Coverage Dispute In CA Supreme Court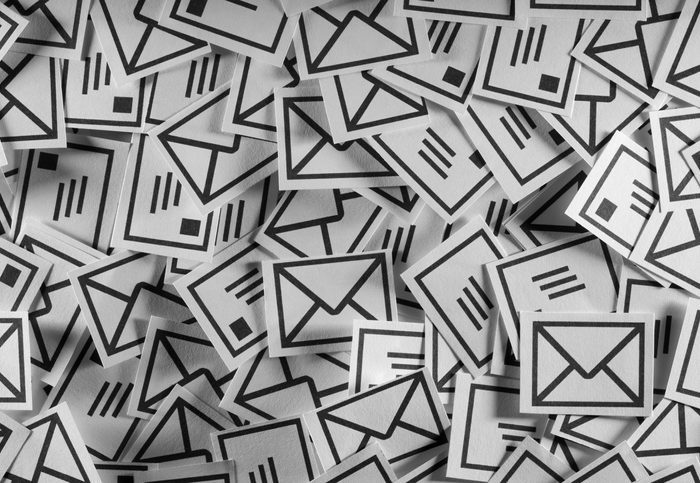 At $500 for every class member who received an unwanted communication (or "actual damages," whichever is higher), penalties for violations of the Telephone Consumer Protection Act of 1991 can be a significant financial hit for even the largest companies. Thus a recent decision from the California Supreme Court was welcome news for Yahoo, and a blow to National Union Fire Insurance Company of Pittsburgh, Pa.
As explained in a post from law firm Anderson Kill, after being targeted with a number of class actions alleging its unsolicited text messages violated the TCPA, Yahoo had sought coverage under a commercial general liability policy issued by National Union. This decision, along with a powerful dissent in another TCPA case in the 11th Circuit, "may signal a changing tide in TCPA-related insurance coverage litigation," the attorneys write. However, further detail provided in the post suggests companies skirting the edge of the TCPA liability cliff should not necessarily count on their carrier to bail them out. The Yahoo policy, the post explains, had been tweaked in way that had excluded liability coverage for "advertising injury," presumably a protective move by the underwriter. But the same endorsement did enlarge the field of coverage in other ways, by removing the exclusion for liabilities arising from violations of the TCPA and leaving coverage for "personal" injury," defined in a way the court deemed ambiguous enough to not exclude "right-of-seclusion" violations under the TCPA.
"When faced with liabilities for TCPA claims," the attorneys conclude, "policyholders should read their CGL and professional liability policies carefully with an eye toward both the plain meaning of the contract and potential ambiguities, especially when such policies have exclusions and endorsements that alter the standard policy form."
Get our free daily newsletter
Subscribe for the latest news and business legal developments.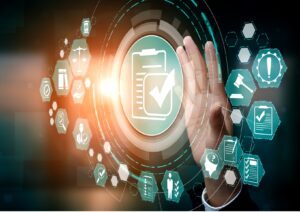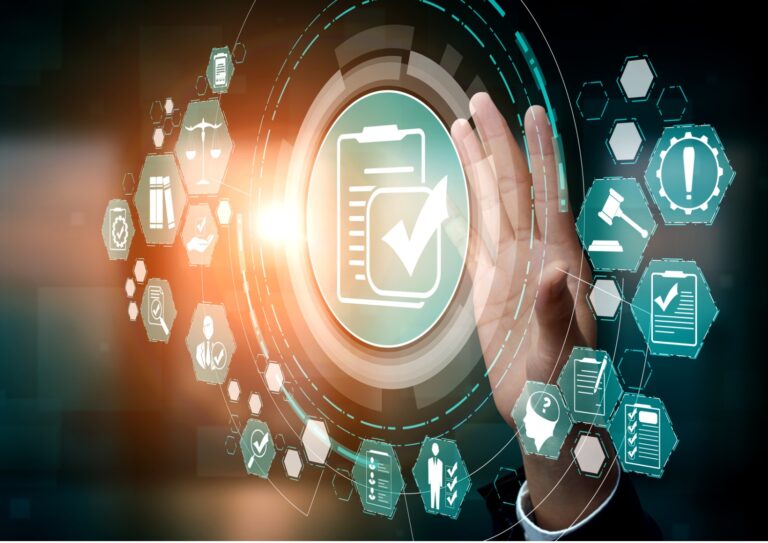 President Biden's Executive Order on the Safe, Secure, and Trustworthy Development and […]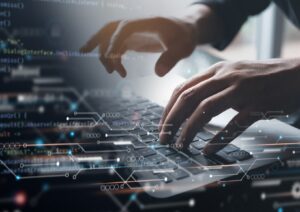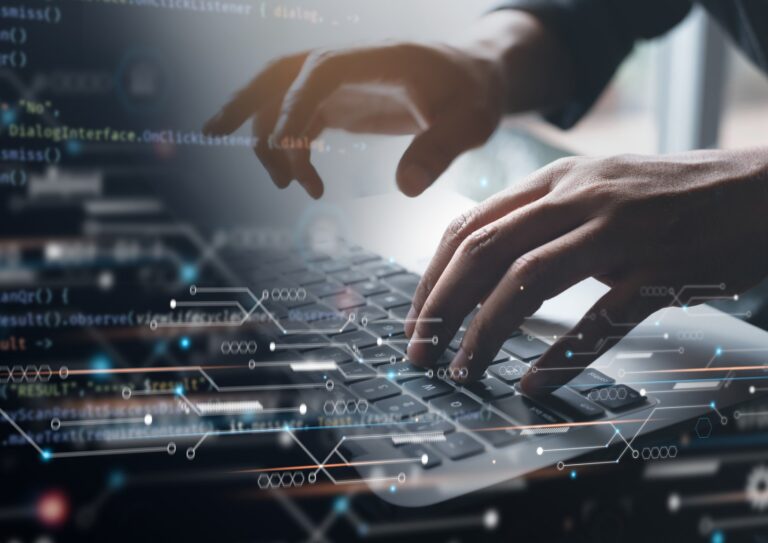 The Cybersecurity and Infrastructure Security Agency and the FBI have issued a […]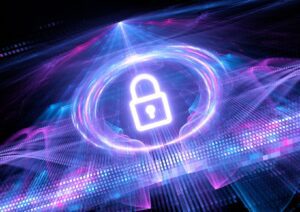 Reputational damage was the greatest source of concern about AI, followed by […]