Yale Law Tops Harvard As Top Program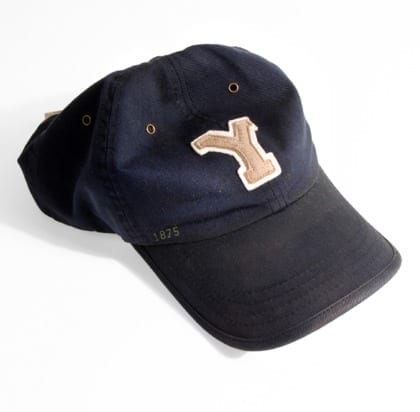 Yale law students need not learn the school's fight song – chanting "We're number one" will suffice for another year, as U.S. News and World Report's 2015 Law School Rankings have the program in the top spot, again, ahead of  Harvard, Stanford, Columbia, and the University of Chicago which rounded out the top five. Stanford slipped to third on the list after a tie with Harvard in second place in the 2014 list. The report rated 194 law schools based on 12 measures of quality, including median LSAT score and placement success, using data collected in fall 2013 and early 2014. Yale scored a perfect 100 on the survey's rating system.
University of Virginia and Michigan each fell a spot – to eighth and 10th, respectively – and Georgetown and UCLA bumped up a notch to 13th and 16th. Emory Law made the biggest leap, jumping four spots to land within the top 20, at number 19.
There are actually 22 schools in the top 20, thanks to ties at several top positions: Duke University and the University of Michigan can both claim top-10 status, tied at that spot this year; Cornell and Georgetown Universities are tied at 13th on the list; UCLA and Vanderbilt were both pegged at 16th; and a three-way tie at 20th place means George Washington University, the University of Minnesota – Twin Cities, and USC can all claim proudly to be in the top 20.