Yale Settles Wellness Lawsuit For $1.3 Million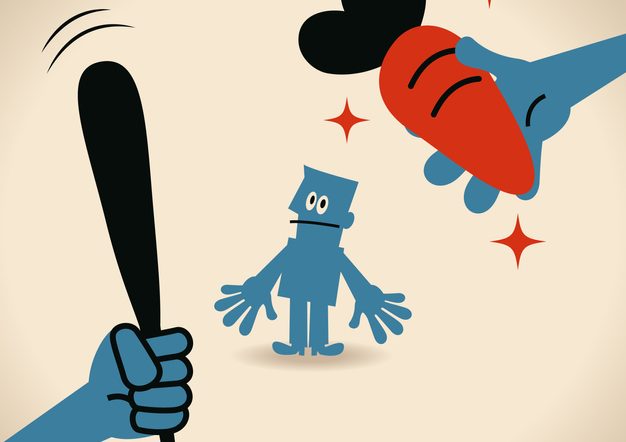 In a settlement that an attorney with plaintiff AARP Foundation called a model for how wellness programs can and cannot be constructed, Yale University has agreed to pay $1.3 million to workers who claimed they were required to either participate in Yale's wellness program or pay a $25 per week opt-out fee. Interviewed for a Bloomberg article, the AARP attorney maintained wellness programs such as Yale's disadvantage older people and people with disabilities, and have the potential to be invasive. (The complaint also accuses Yale of violating plaintiffs' civil rights by running afoul of "GINA," the Genetic Information Nondiscrimination Act.)
The attorney said this case to her knowledge was the first that came in the wake of the AARP's challenge to Equal Employment Opportunity Commission rules concerning the "incentive" component of the Commission's position on wellness programs. That rule is yet to be finalized and been a confusing issues for employers, she acknowledged.
The lawsuit, filed almost three years ago, is summarized in an article that appeared at the time on the PLANSPONSOR website. The $25 per week incentive to participate in the Yale wellness program is just as appropriately called a penalty, according to the complaint, which notes it amounts to about $1,300 per year. One plaintiff union member quoted in the complaint says that Yale is forcing union members to do something they don't want to do, and "financially penalizing them if [they] don't do it."
Find this article interesting?
Sign up for more with a complimentary subscription to Today's General Counsel magazine.