You Can't Manage an eDiscovery Project Without Metrics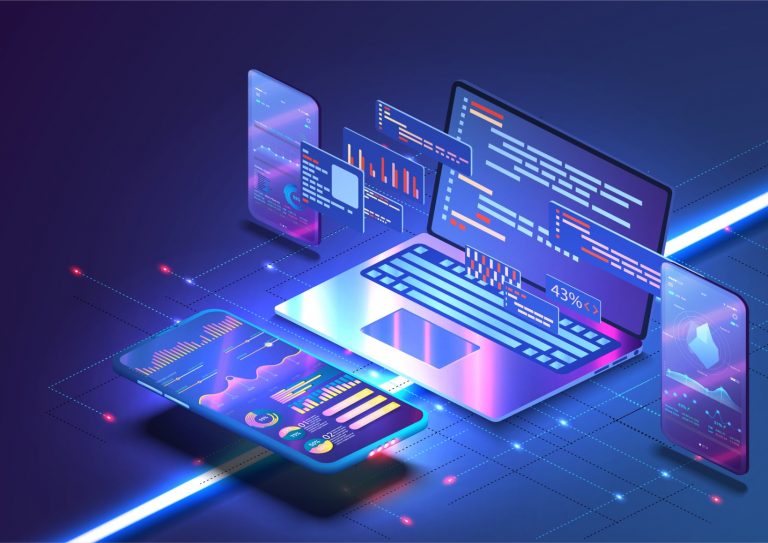 Metrics, or key performance indicators (KPIs), play a significant role in legal organizations as they try to reduce eDiscovery spend, manage eDiscovery processes, and accurately forecast budgets. Metrics can also provide valuable intelligence into what works best in an organization. This insight allows businesses to make informed decisions about the steps that need to be taken to achieve greater efficiency. For example, with metrics-driven insights, organizations can better understand how long it takes to complete each task in an eDiscovery workflow, identify bottlenecks that slow down the process and increase costs and measure performance against established benchmarks. In addition, metrics help estimate when eDiscovery tasks will be completed so that adjustments can be made as needed to stay on schedule and meet deadlines. Three categories of metrics and documentation can help keep your eDiscovery team on track: case information for multiple matters, case documentation that is easy to access, and business intelligence that includes data on everything from processing to production. These metrics will make the difference between being on time and on budget and having to explain to the client or the court what went wrong.
Find this article interesting?
Sign up for more with a complimentary subscription to Today's General Counsel magazine.