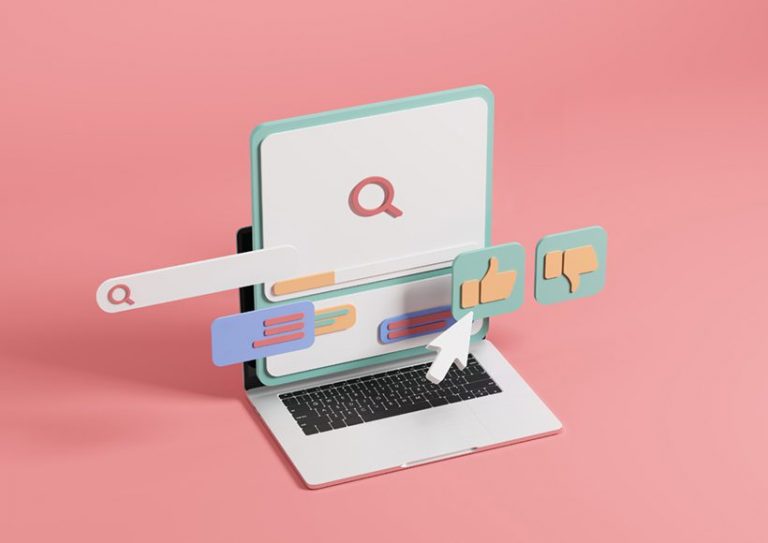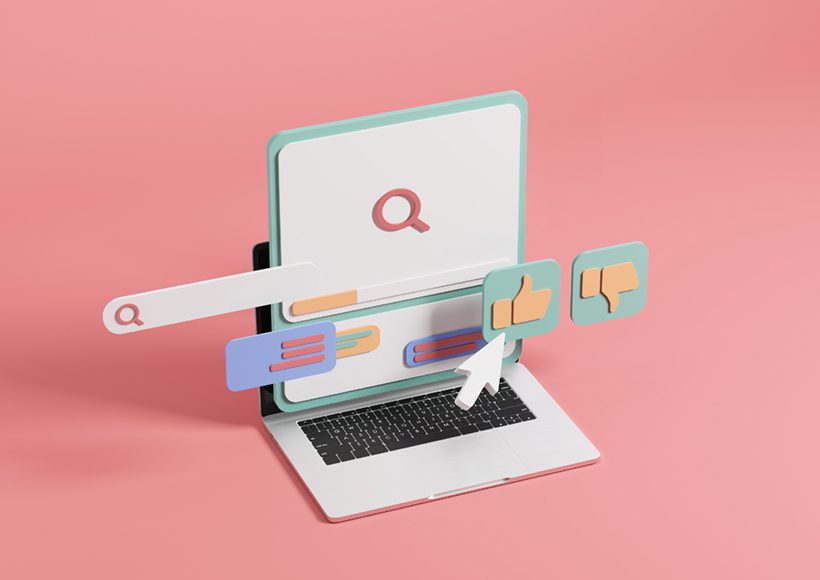 Disinformation is the life's blood of social media. It sells ads. But the ads themselves are subject to standards of truth, which are codified in unfair competition law, and state and federal laws and regulations. When it comes to bad-mouthing a competitor, the lines are pretty clear. Calling your competition Brand X isn't necessary, you can even use its trademark, but any claims you make must be accurate, must not give a misleading impression of connection or approval, nor can they tarnish the mark's reputation. According to the Gordon Feinblatt attorneys who wrote the above-referenced article, that's not easy. When naming a brand, advertisers must abide by the core test of Section 43(a) of the Federal Lanham Act. Anyone who uses misleading descriptions of fact in ads or promotions, or misrepresents their own or another company's goods, is liable under the Act.
Find this article interesting?
Sign up for more with a complimentary subscription to Today's General Counsel magazine.