YouTube Is Latest "Auto-Renewal" Class Action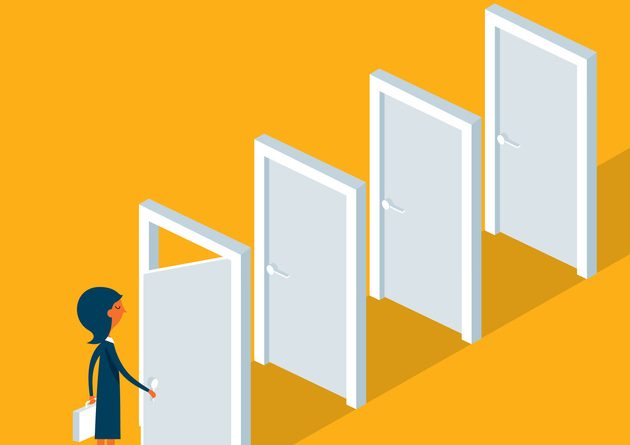 A recent case filed in federal court in Oregon is the latest in a spate of class actions alleging deceptive automatic subscription renewal practices, says a post from law firm Covington & Burling. The Oregon case targets YouTube and its parent company Google for failing to provide adequate disclosures and authorizations with regard to their paid services, including YouTube TV, YouTube Music and YouTube Premium. Among the specific allegations are that the defendants didn't clearly post the automatic renewal terms, did not get plaintiffs' affirmative consent before hitting them with a renewal charge, and that the initial checkout page fails to explain how and when to cancel in order to avoid renewal.
This is a fast-growing practice area that has recently resulted in multimillion-dollar settlements, and similar suits are expected to follow "as more states enact new auto-renewal laws or beef up old ones," according to the Covington post.
A post from Pew Charitable Trusts ("It Turns Out State Lawmakers Hate Auto-Renew Contracts, Too") bears this out. It begins with an account of how Colorado's renewal law was passed at the instigation of a particular legislator who had enrolled in a diet program during the pandemic. She quit after a few months, and later found the program had automatically renewed for another year, at $179. Despite opposition from some business groups, the Colorado law passed easily, "because nearly every lawmaker she spoke to reported having similar experiences."
One psychologist and digital designer who studies subscription-renewal marketing practices identifies some recurring "dark patterns," with names like "Sneak into Basket," "Misdirection," and the "Roach Motel" model (easy to check in, hard to check out).
Find this article interesting?
Sign up for more with a complimentary subscription to Today's General Counsel magazine.