Zero For 2: Scathing Dismissal Of Uber Race Bias Complaint In CA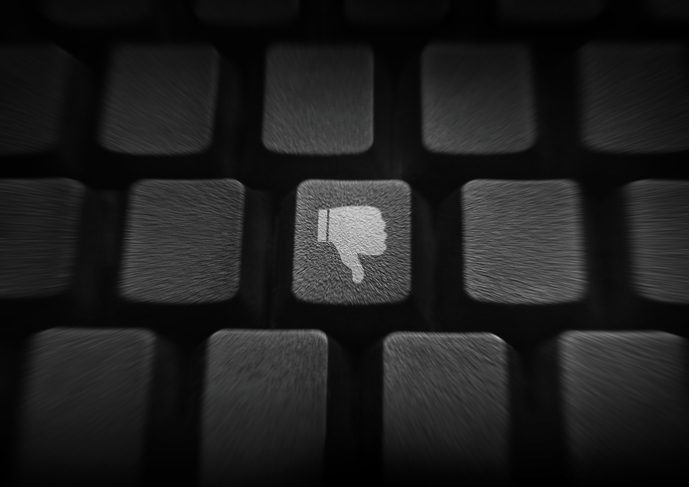 A federal judge in the Northern District of California, for the second time, has dismissed a putative class action alleging racial disparity in the termination of Uber drivers. A third attempt, however, could be forthcoming, as Judge Vince Chhabria of the U.S. District Court for the Northern District of California issued his ruling with "leave to amend." It is conceivable, he writes, "that a more sophisticated effort at alleging racial disparity in driver terminations could overcome a motion to dismiss." The case is Thomas Liu v. Uber Technologies Inc. "Liu's second amended complaint," the judge said, " does not adequately cure the defects that doomed his complaint the last time around."
The plaintiff was represented by seasoned plaintiff attorney Shannon Liss-Riordan from the Boston firm Lichten & Liss-Riordan, which has successfully handled worker's rights and discrimination matters nationwide. She is now running to be Massachusetts Attorney General in the Fall 2022 election and, per the firm's website, has received many labor endorsements.
Judge Chhabria is an Obama appointee who joined the Northern District court in 2014.
In his ruling, the judge harshly criticized the methodology of a survey that appeared to be the shank of the plaintiffs' case. It targeted approximately 20,000 Uber drivers, asking them to designate whether or not they had been "deactivated," and if so, whether or not it was because customer ratings were too low. The problem, according to the judge, is that the the survey results "are broken down by drivers who identify as being terminated and not by a sample of Uber's total driver population. The survey methodology, in short, uses the wrong denominator."
Bloomberg Law, in its coverage of the case, reports the plaintiff maintained he experienced signs of bias, such as customers cancelling when they saw his photograph or asking in an unfriendly manner where he was from. During the proceeding, the article says, the judge "grilled" Liss-Riordan about the survey, and she did acknowledge that it wasn't perfect, but she maintained it demonstrated enough, pre-discovery, to allow the case to proceed.
In his written opinion, the judge acknowledges that it's correct to emphasize "that a survey described in a complaint alleging racial disparity need not be put to the same rigorous test that might apply at the summary judgment stage. But a survey must provide at least some information from which racial disparity can be plausibly inferred. The survey described in this complaint is essentially meaningless."
Get our free daily newsletter
Subscribe for the latest news and business legal developments.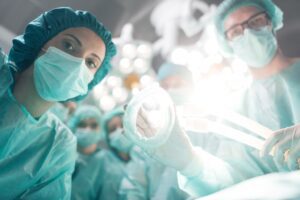 In 2018, Robert Salim, 67, realized he was seriously ill. After numerous […]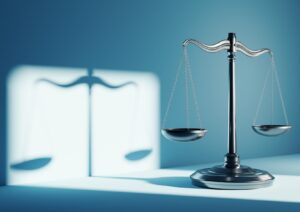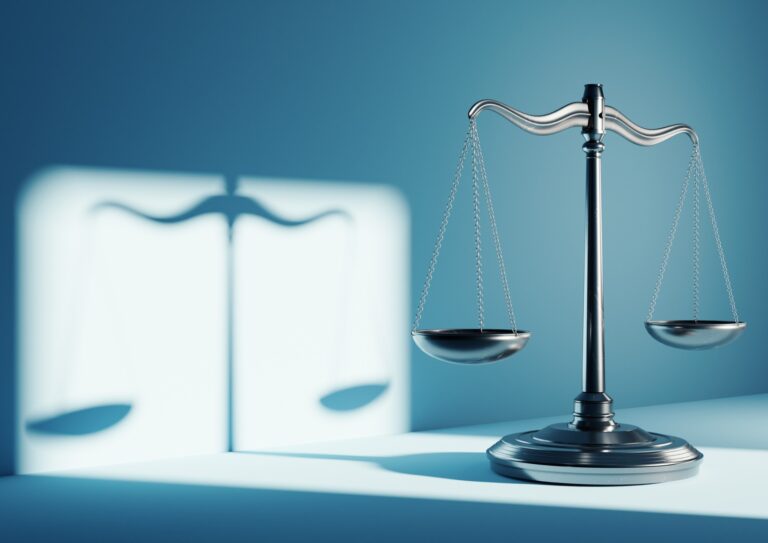 New rules aimed at lenders, investment funds, and other financial entities would […]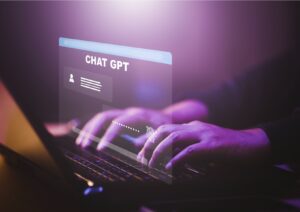 There are companies investing hundreds of millions of dollars or more into […]